Request Blade Samples
Try our surgical blades. We know you will appreciate the performance.
Planatome
#10 Blade
Planatome
#15 Blade
Blade Grades
Our low trauma, high precision blades are designed for specific surgical needs.
Blade Grades Uses
| | |
| --- | --- |
| BLACK | Available in #s: 10, 11, 15, 15c |
| GRAY | Available in #s: 10, 15 |
| BLUE | Available in #s: 10, 15 |
Better ergonomics – ease of use to create incision; good feel, clean incision. Clean incision is a better cut. More durable means using fewer blades. As an example, I performed a bilateral thigh lift with one Planatome vs 3-4 standard scalpels. It's a paradigm shift on how you use a blade.
Dr. Sachin Shridharani, MD, FACS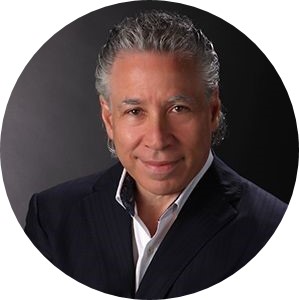 Love the precision and consistency of the Planatome blades. Precision is the key to Aesthetic Surgery and the consistency helps to minimize the patient to patient variation we see in our practice. Definitely get less bleeding which help my visibility in creating intricate incisions on the eyelid.
Dr. Steven Fagien, MD, FACS
Superior Healing with Planatome
Less tissue damage
Reduced pain
Minimized bleeding
Faster wound closing
Less inflammation
Improved nerve regeneration
Rapid recovery
Superior Healing with Planatome
Less tissue damage
Reduced pain
Minimized bleeding
Faster wound closing
Less inflammation
Improved nerve regeneration
Rapid recovery