Extraordinary
Surgical Outcomes
Low trauma, high precision blades.
Low Trauma
Planatome produces highly uniform, molecularly perfected surgical blades. Nano-polished with technology spun out of the semiconductor industry, the blades give surgeons control of the incision with clean margins and low surface roughness.
High Precision
Polished blades give surgeons clean margins and an even cut throughout the incision. From opening to closing, there is low surface tension and surgeons have precise control of the procedure.
Superior Healing
With low trauma and less soft tissue damage using Planatome surgical blades, post-procedure incisions have less inflammation, more uniform collagen disposition, less scarring, and heal faster.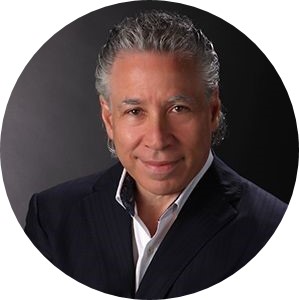 Love the precision and consistency of the Planatome blades. Precision is the key to Aesthetic Surgery and the consistency helps to minimize the patient to patient variation we see in our practice. Definitely get less bleeding which help my visibility in creating intricate incisions on the eyelid.
Dr. Steven Fagien, MD, FACS
Planotome's Nano-Polished Surgical Blades are Delivering Better Surgical Outcomes for Physicians and Patients
Planatome applies atomic-level polishing from the semiconductor industry to create advanced surgical blades. It is the first advancement in surgical blade technology in nearly a century. The smooth blade edge gives physicians more control of the surface incision producing clean margins, faster incision closing, less inflammation, and less scarring. Learn more about the company's use of technology, physician experiences using Planatome blades, and improved patient outcomes by downloading our whitepaper.